I'm very slow to produce art. Always have been. But I have a cool new drawing to share called Moon of My Nights.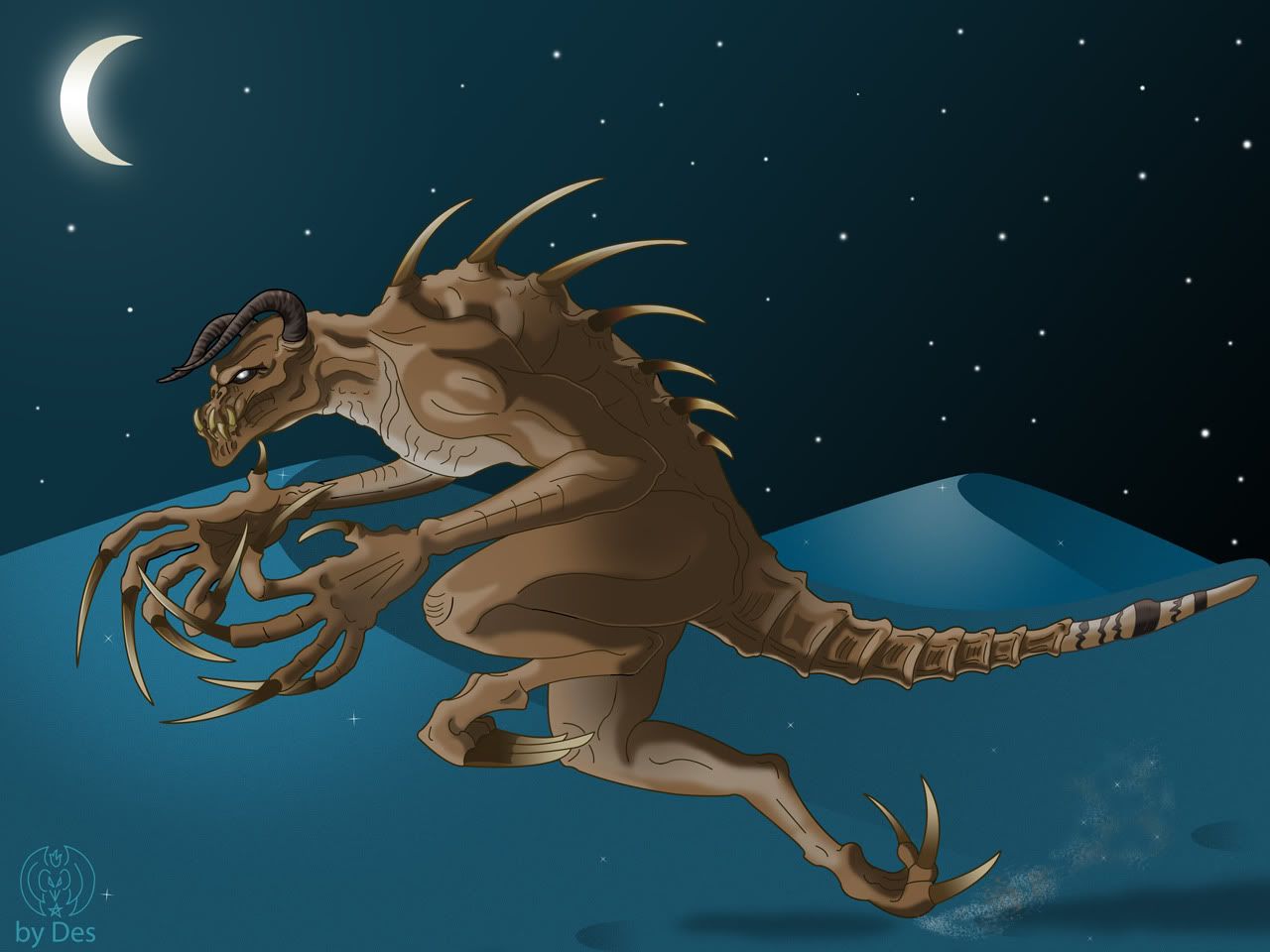 Click for full size.
I hope you guys like. If so please let me know. And don't be shy. Post about your game experiences, art, or just ideas you may have about Deathclaws.
Current Mood:
creative